COD Test Tube for Oxygen Demand Analysis
The COD Test Tube produced by Aijiren is often used in chemical oxygen demand testers. Since the chemical oxygen demand test is a test that requires strong corrosive reagents, Aijiren uses the most inert and stable glass to produce the COD Test Tube, which is produced by Aijiren. COD Test Tube meets customer requirements for oxygen demand testing.
Content
The picture shows the laboratory staff holding the COD Test Tube to measure the chemical oxygen demand. Since the reagents required for the chemical oxygen demand measurement are all highly corrosive reagents, the glass stability and inertness of the COD Test Tube are required It is extremely high, and the requirements for PP Screw Cap are also very high. To be able to seal well and not be afraid of corrosion, Aijiren uses Screw Cap made of high-quality polypropylene and Septa made of inert PTFE. Only when laboratory personnel wear gloves and protective clothing can they pick up the COD Test Tube with highly corrosive reagents, and the tested reagents must be discharged in accordance with the standards set by the government.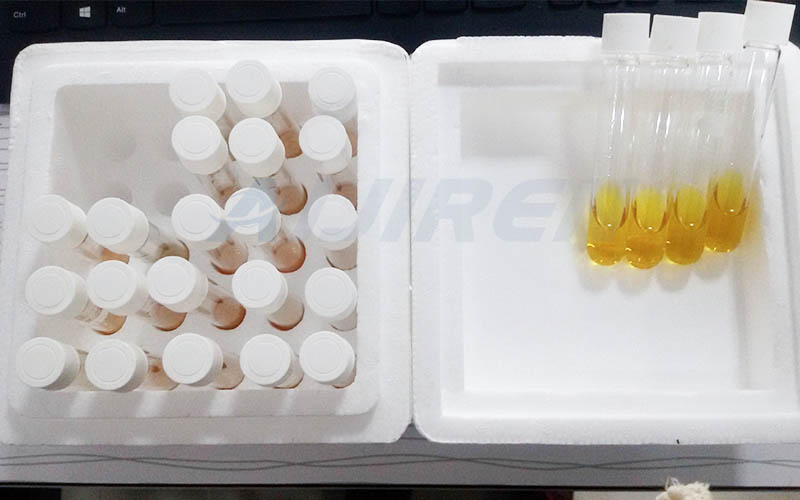 More Laboratory