60ml Amber Glass Sample Storage Vial in Stock
Storage Vial is supplied by Aijiren. These vials are pre-sterilized and have a capacity of 5ml. These vials can be used for storing biological material, human and animal cells. The cap is provided with a built-in seal ring which makes the vial leakproof. The base of the vial has longitudinal grooves which gives it a non-twisting character when placed in a vial rack.
Content
Aijiren storage vials have excellent airtightness and chemical resistance, and are ideal equipment for general laboratory use and storage of various samples. The flat-bottom profile can maintain a stable standing and reduce sprinkling. Borosilicate glass is used as the main material to enhance corrosion and temperature resistance. The chemically inert cap provided with the storage vial is ideal for most chromatography and storage applications. Use top PTFE or silicone septa to ensure clean production and stable quality of sample vials. High-quality products and preferential prices are worth your order, Aijiren guarantees quality and service for decades.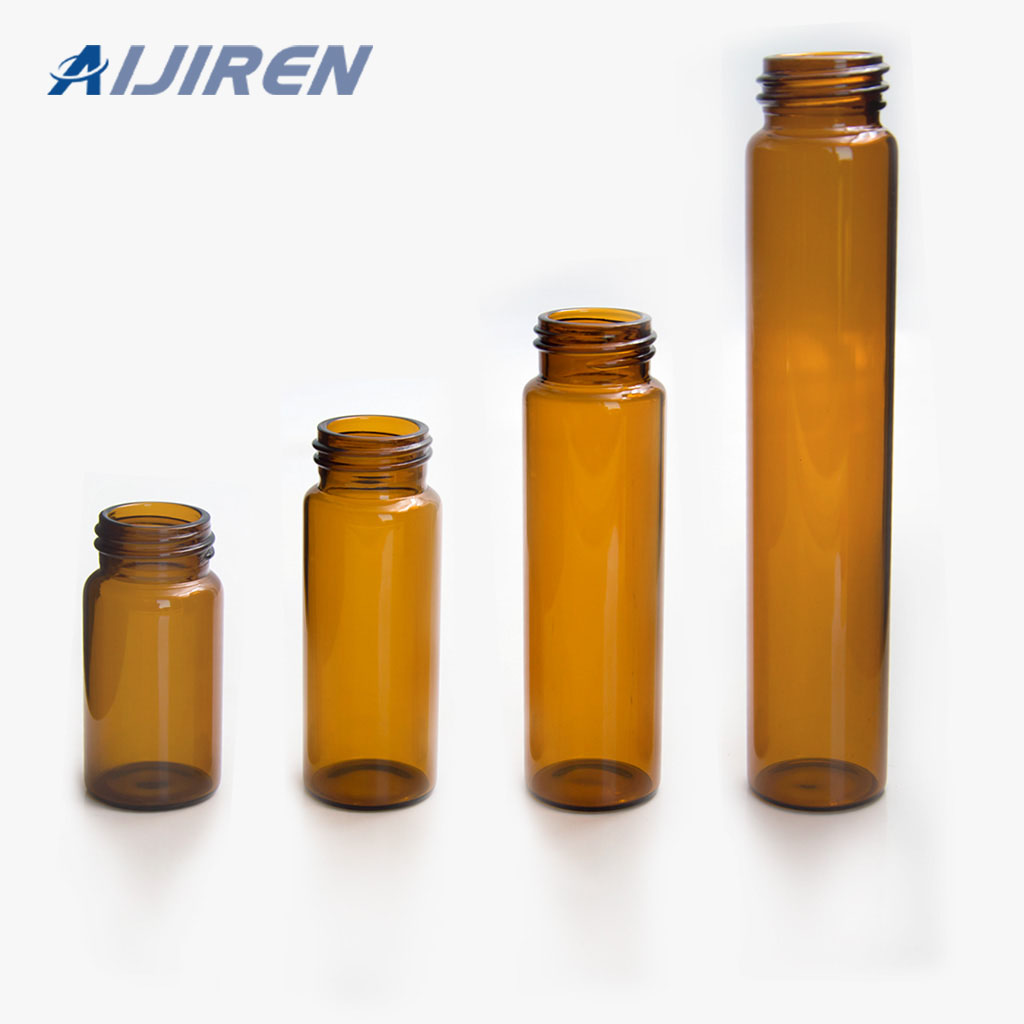 More Storage vial